Ilves is the biggest sports club in Finland with 7094 members (2022).
Founded 10th of April 1931 by Mr. Niilo Tammisalo
Specialist of youth activities and team sports
Over 6000 registered players in five different sports
Contact details
Address: Ilves ry, Rieväkatu 12, FI-33540 TAMPERE
Phone: +358 40 7108466 (Ilves ry, office)
Ilves is active in several team sports
Ilves is about

Caring
Joy
Skills
Openness
Healthy lifestyle
Are you looking for these?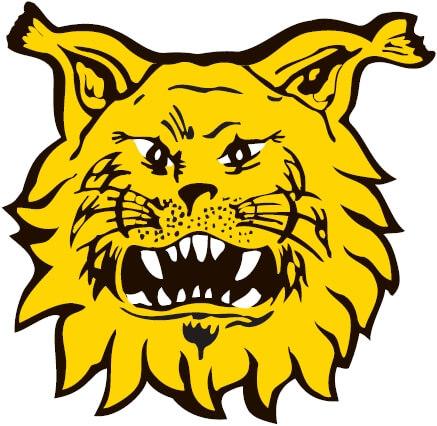 The Ilves-logo is a registered trademark and the copyright is exclusively owned by Ilves ry. Infringements of the copyright may cause legal acts.